Caring for your books so you don't have to.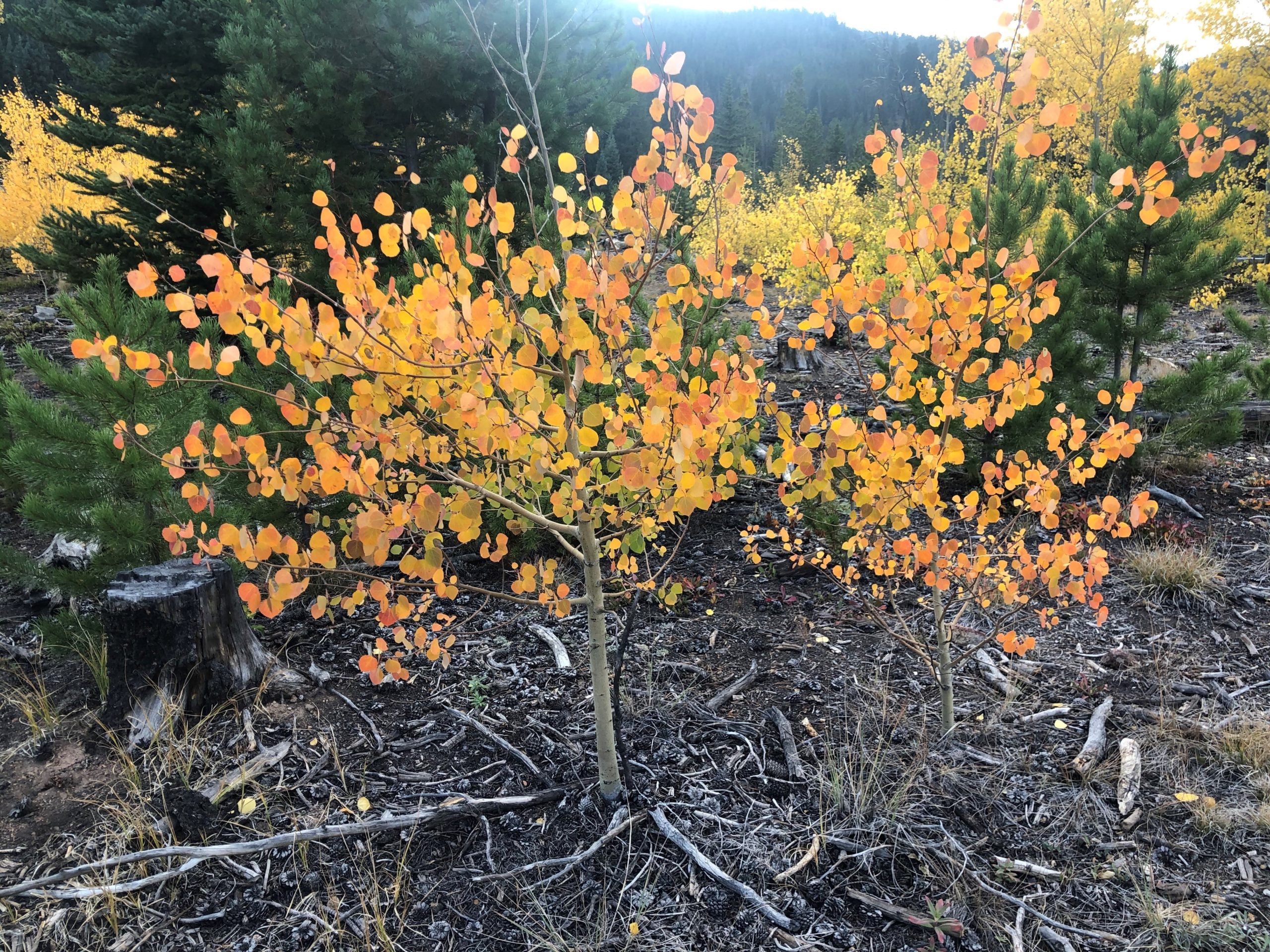 "Swift, Snow provides accounting services to two of the non-profits I am the Treasurer of. Teresia provides services to one, and Laura the other. Both of them, along with their capable staff, make my life easier."
We enjoy working with a wide variety of service businesses in Summit County.
Restaurants
Realtors
Construction/Trades
Entrepreneurs
Non-Profit Organizations
Service Companies
HOA's
Financial Statement Preparation
We will provide monthly, quarterly, and/or yearly reports as needed.
Business Start-up Consulting
We gladly answer questions and provide feedback regarding opening new businesses.