Our Values
Customers Matter
Stress less, live more! Let us help!
Employees Matter
Promote work/home life balance and quality.
Meet the Team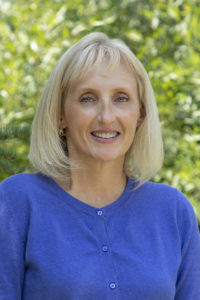 Laura graduated in 1993 from Oklahoma State University with a Bachelor's of Science Degree in Business Administration – Accounting. She earned her CPA certificate in 1996 in Oklahoma. In 2002, she received her MBA from Oklahoma City University. In 2001, Laura moved to Colorado and began working as a controller at a property management business in Summit County, Colorado and obtained her CPA license in Colorado in 2006. Laura became an owner of Swift, Snow & Associates, LLC in 2008. She enjoys outdoors and spending time with her family. She is a board member of the Summit County Preschool and Drake Landing HOA. The most rewarding part of serving Summit County to her is being able to help people understand their particular accounting and tax situations.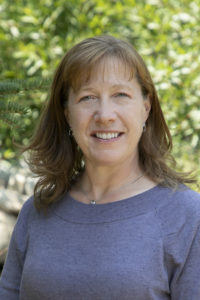 Teresia received her Bachelor's of Science in Finance and MBA from Northern Illinois University in 1988 and 1996 respectively. After working in general ledger and corporate and consolidation accounting for private businesses in Illinois, she moved to Summit County, Colorado in 1997 and began working in public accounting and pursuing her CPA. She received her CPA certificate in 2000, having earned one of the top 10 scores in Colorado. She became an owner in Swift, Snow & Associates, LLC in 2000 as well. She enjoys her kids and dogs, working out at the gym, skiing, and coffee. The most rewarding part of working in Summit County for her is getting to know and work for so many people. She is a board member for the Open Arms Preschool and the Summit Lost Pet Rescue (Both non-profit organizations) in Summit County, as well as a volunteer Taekwondo instructor.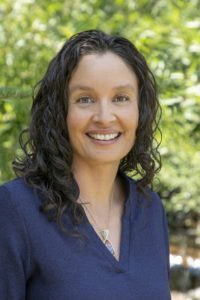 Audrey graduated from DeVry University in Denver, Colorado with a Bachelor's of Science in Business Administration and Accounting in 2007. In 2005, Audrey began her career in property management accounting, and then in 2008, she began working with Swift, Snow & Associates, LLC in payroll, accounting, and tax preparation and consulting. Audrey is originally from New Mexico and has been in Colorado since 2000. Audrey loves the outdoors and spends all her spare time with her family.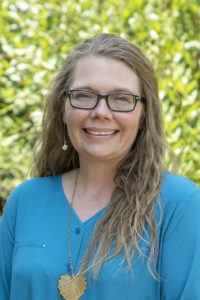 Office Manager, Payroll Accountant
Sarah has an entrepreneurial spirit and office management background, working and operating a family business early on. She has over 16 years of experience in business and management, payroll, bookkeeping, and tax preparation. Sarah is a Summit Lost Pet Rescue Search Volunteer and joined the Swift, Snow & Associates, LLC team in 2018. She loves to fish, collect rocks, and spend time with her family, as well as always being on the hunt for new DIY projects and crafts to tackle.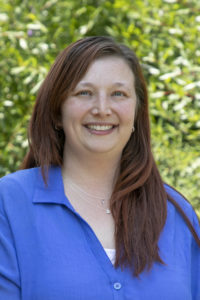 Accounting Assistant, General Office Assistant
A self-starter, Sam graduated from Monmouth College in 2011 with a Bachelor's Degree in Business. She established her accounting career in a tax office at the end of 2011, and joined us from Illinois to spread her wings in Colorado for a new start with Swift, Snow & Associates, LLC in 2021. As a dog lover, Sam has been involved with Catahoula Rescue IL and Catahoula Rescue of New England and has fostered dogs for both. Recently, Sam has also joined the Summit Lost Pet Rescue, Inc. in Summit County as a search volunteer. When not working, she spends her time with her pup and learning and exploring all that Colorado has to offer.